All-in one plateform to teach, follow progress and grade student for data-science and machine learning
All needed programing languages and tools, including database systems up to graduate courses.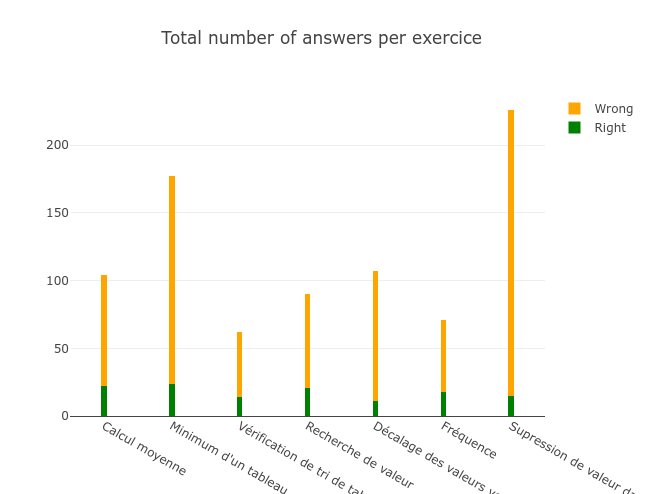 Follow student progresses in real time
and immediatly identify students needing help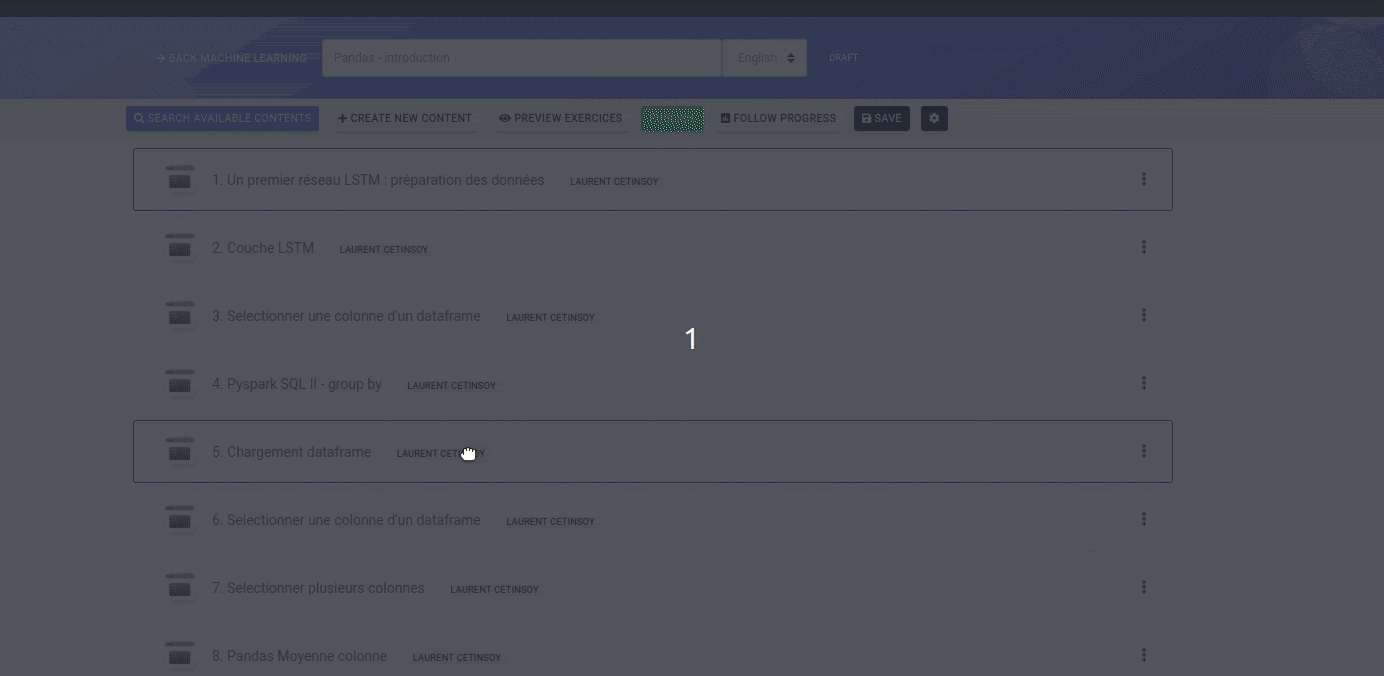 Save time with ready to use exercices and on demand hands-on development.
Pick exercices adapted for your student from our content bank
Use ready to use labs
Create your own or save time and ask us to do it for you
Nowledgeable lets me gain time thanks to its ready-to-use content bank. It makes it easy to follow students in real time, and provide help quickly and directly.


Karim Kouki
Data Engineer and Machine Learning Teacher
Nowledgeable is perfect for teaching programming and machine learning. You can follow student progress and give individual assistance when necessary. It's a very useful tool, especially for remote teaching!

Benjamin Donnot
Data Scientist at RTE,teacher at Paris-Saclay's AI Master
Accordingly to GDPR laws your email will be only used to schedule a meeting and will not be selled to any third party
Frequently asked questions
"As a teacher, if I create an exercise, is it mine?
If you create an exercise it is yours. You can publish to let other teachers use it if you want but it is not mandatory
"Can I modify official exercises provided by Nowledgeable?"
This functionality is currently beind developped but is now unavailable
In our institution, we currently use Moodle. Why use Nowledgeable?
Moodle provides limited customization for online quizzes and does not support code compilators, automatic exercice feedback and student-student interactions.
Compared to Moodle, Nowledgeable also provides a content bank of ready-to-use exercises.
The Nowledgeable Team is currently developping a Moodle plugin that would allow for a seemless integration of Nowledgeable's services and processes to Moodle's core.